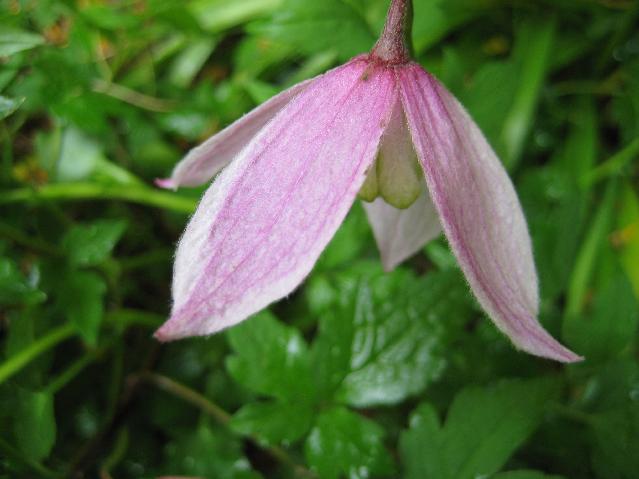 Hello Wim
I have grown from seed a C.macropetala which I posted on the same subject page as ' new seedlings ' ,last week or so . I think it was started by Brian. It is Mid Pink but with four outer sepels and no inner petals as the usual blue one . Is it therfore corect to call it var.C.macropetala or not.
I would apreciate your knowledge on this .
Thank You Best Wishes
Ron.C.
I have shown the flower to save you searching for in on the other page
rg


Edited by Ron.G.Carlile - 20 May 2008 at 10:39pm