Good evening.

I got a splendid present last week. Keith. Thanks.
Clematis which carried out the long journey and came to Japan, It looks very painful.
I am waiting for revival, praying.
texensis looks fine. There is vigor at the center.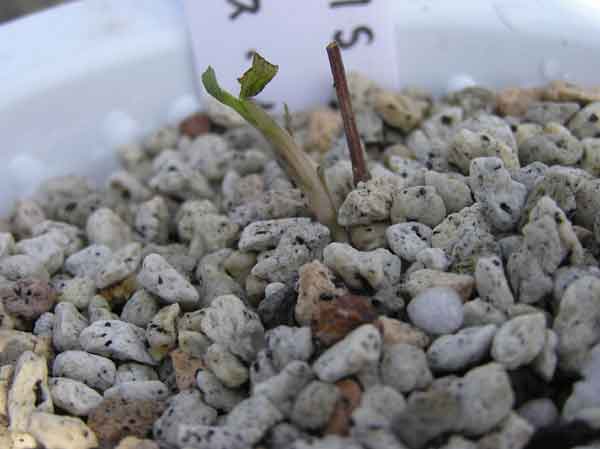 I am anxious about this pitcheri.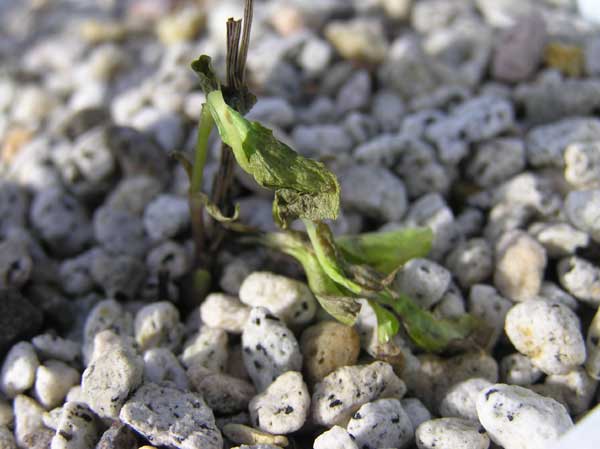 crispa, The tip worsened by transportation. however, The bud came out of side.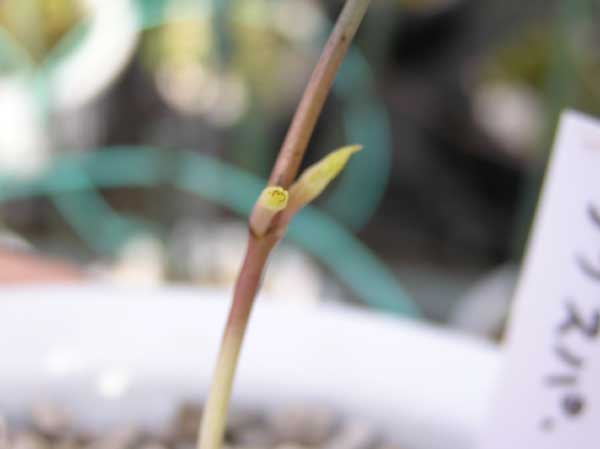 viorna looks very fine.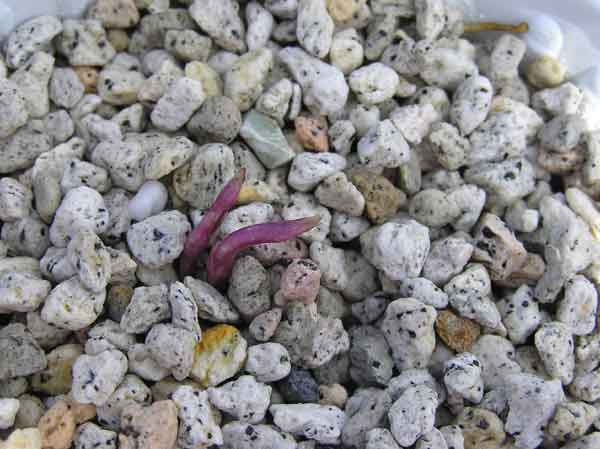 When the following photograph can be shown, I want to show that the leaf grew vigorously.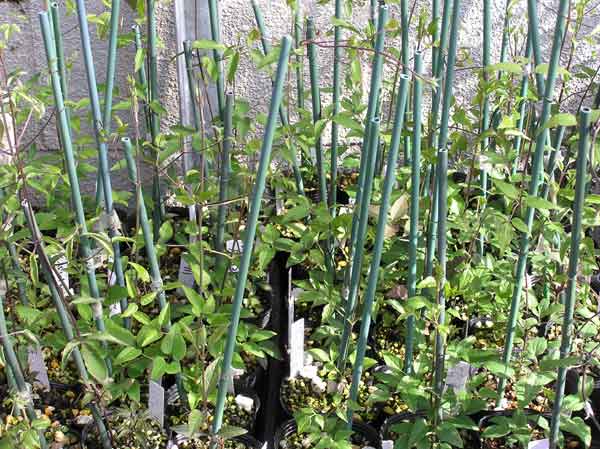 It is wishing growing up like this small seedling.
Mariko Nakanishi