I went to see wild stans.
It met the beautiful flower with a wonderful scent.
The difference in a color.
An ordinary color.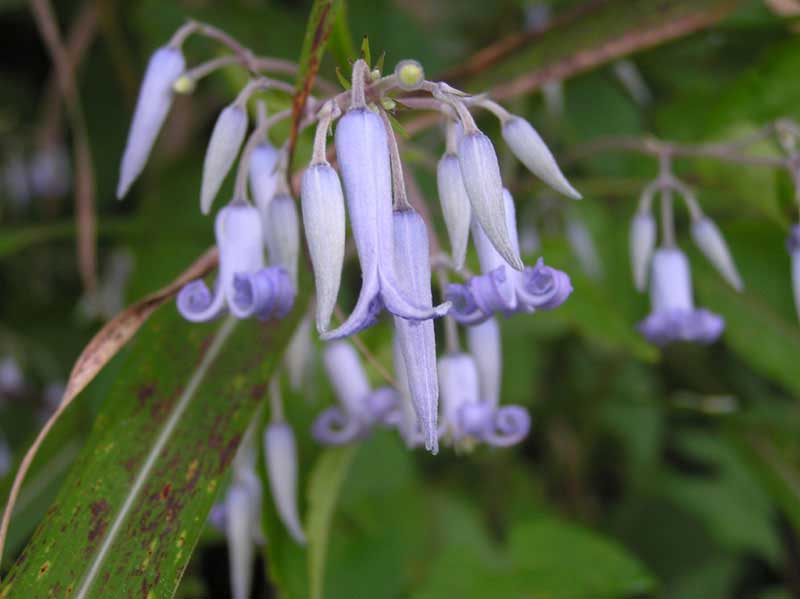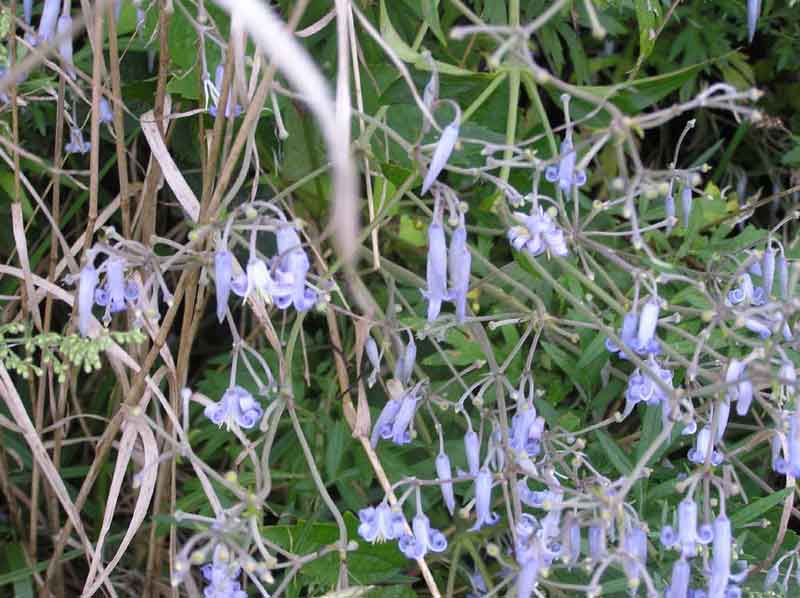 Pink stans!?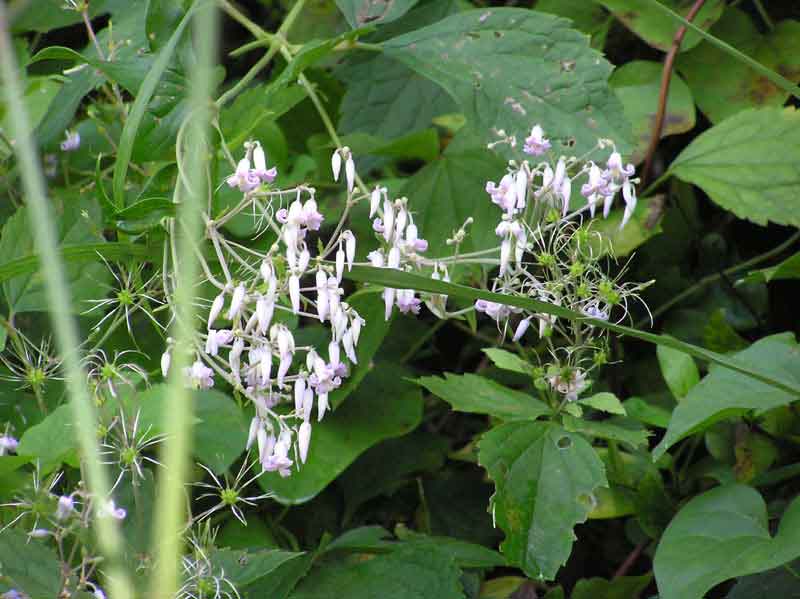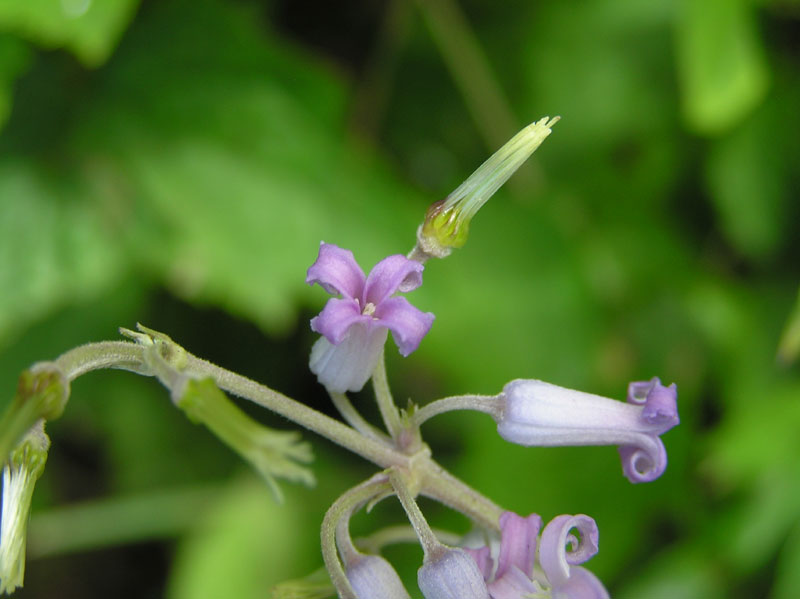 I was surprised at stans of pink.
There were two shares of pink(s).
In order to extract a seed, I put the mark and returned.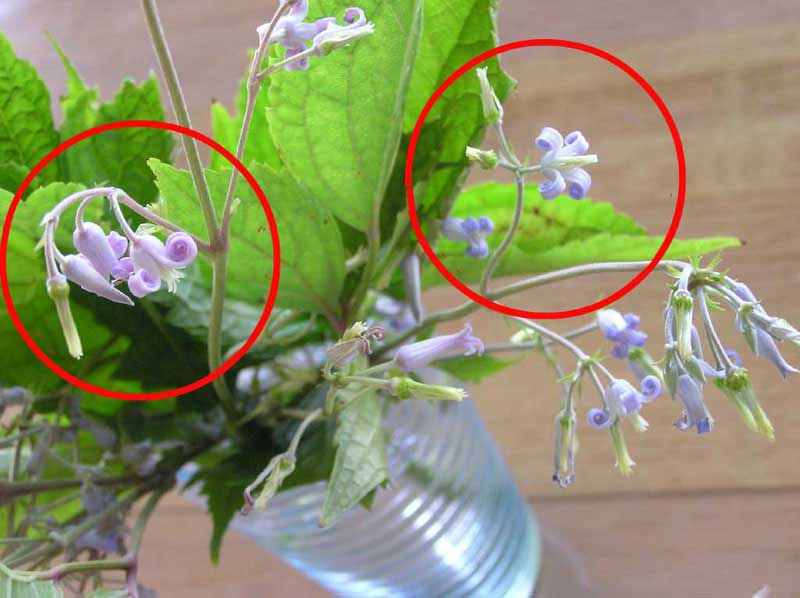 Please let me know what kind of comment a specialist has, seeing this flower.