Thank you , Brian

Printed From: British Clematis Society Forum
Category: Clematis
Forum Name: Postings
Forum Discription: General chat and help about anything Clematis
URL: http://www.britishclematis.org.uk/forum/forum_posts.asp?TID=35
Printed Date: 08 Apr 2020 at 10:31pm
Software Version: Web Wiz Forums 9.06 - http://www.webwizforums.com


Topic: Thank you , Brian
---
Posted By: Kate
Subject: Thank you , Brian
Date Posted: 03 May 2007 at 1:58pm
---
As Brian is encouraging everyone to try clematis from seed I thought I'd help him along by showing what can happen if you take his advice. The gorgeous weather has meant early flowers for me, from these four seedlings, all grown from seed given to me by Brian.

The white one is in it's third year of flowering and always has green tinges to the edges, the others are all new this year.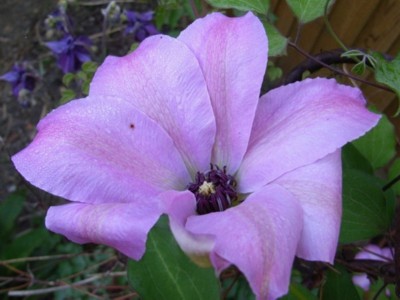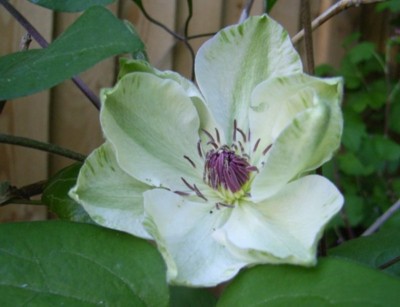 The first two are seedlings from Joan Picton, the second two from a plant called B4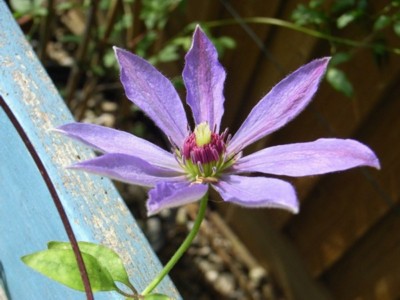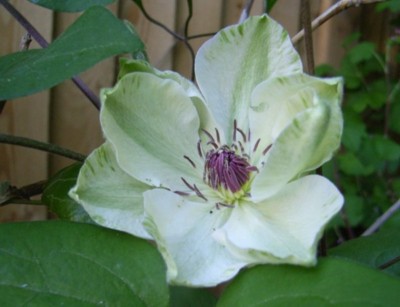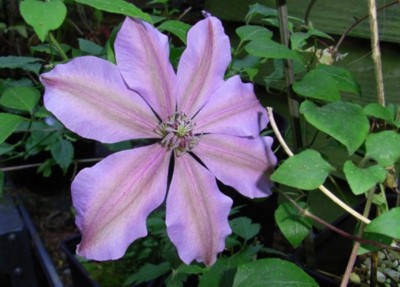 ---
Replies:
---
Posted By: Guests
Date Posted: 05 May 2007 at 3:43pm
---
Katie, that white one is beautiful! Type 2 or 3? Post an image once the sepals open up!
---
Posted By: suzymac
Date Posted: 08 May 2007 at 3:29am
---
Kate, they're all beautiful ! The first one is my absolute favorite. I am very anxiously awaiting my own seedling's first blooms for this season. Our spring is slow to start, but the clematis sprouts have begun ! So, soon flowers....
Suzy
---