Paul,

Your image of Swedish Bells is interesting and the early production of pollen a good thought to explain its breeding so closely from seed. My own seedling of Swedish Bells certainly compares very closely to yours, the colour is probably identical but with your version the tepals re-curve more fully and attractively than my version.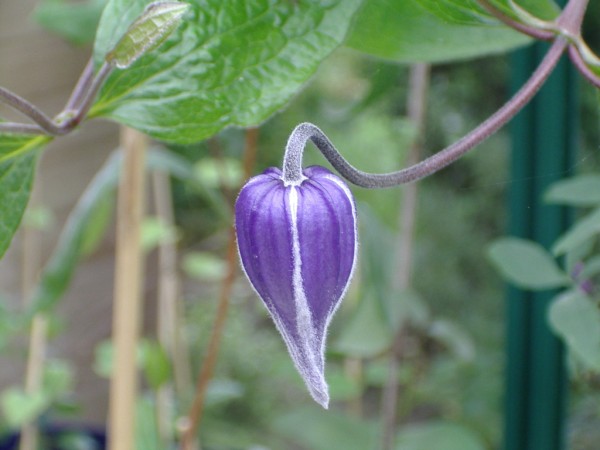 The buds of this clematis are almost as beautiful as the flowers!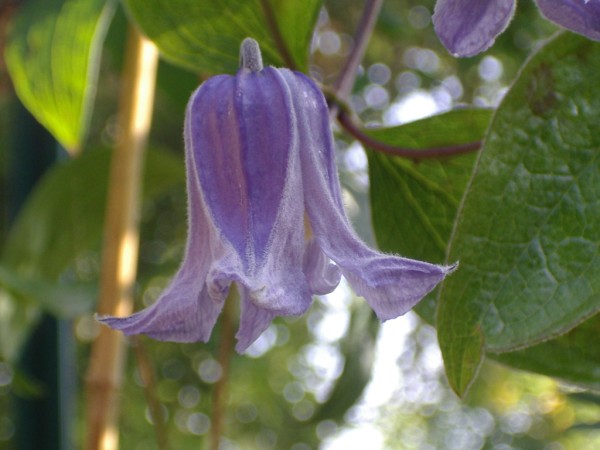 My flower will open more fully than this but will not re-curve appreciably.
Regards,
Jack